1. What is a Fulfillmen account

A Fulfillmen account is used to manage your storage, fulfillment, finance, API integration, and so on.

1). How to manage storage

First, active warehouse BestW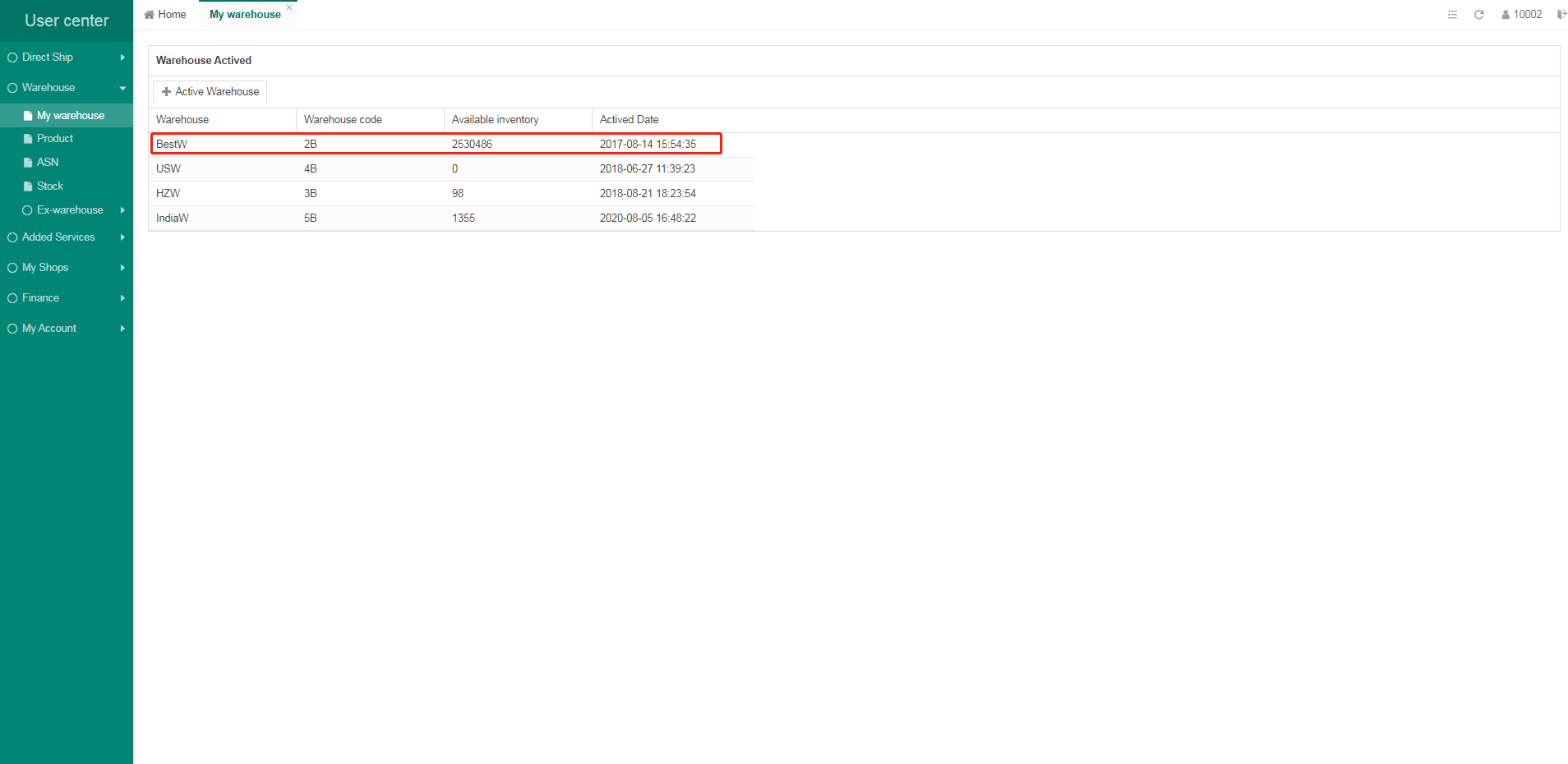 Second, add products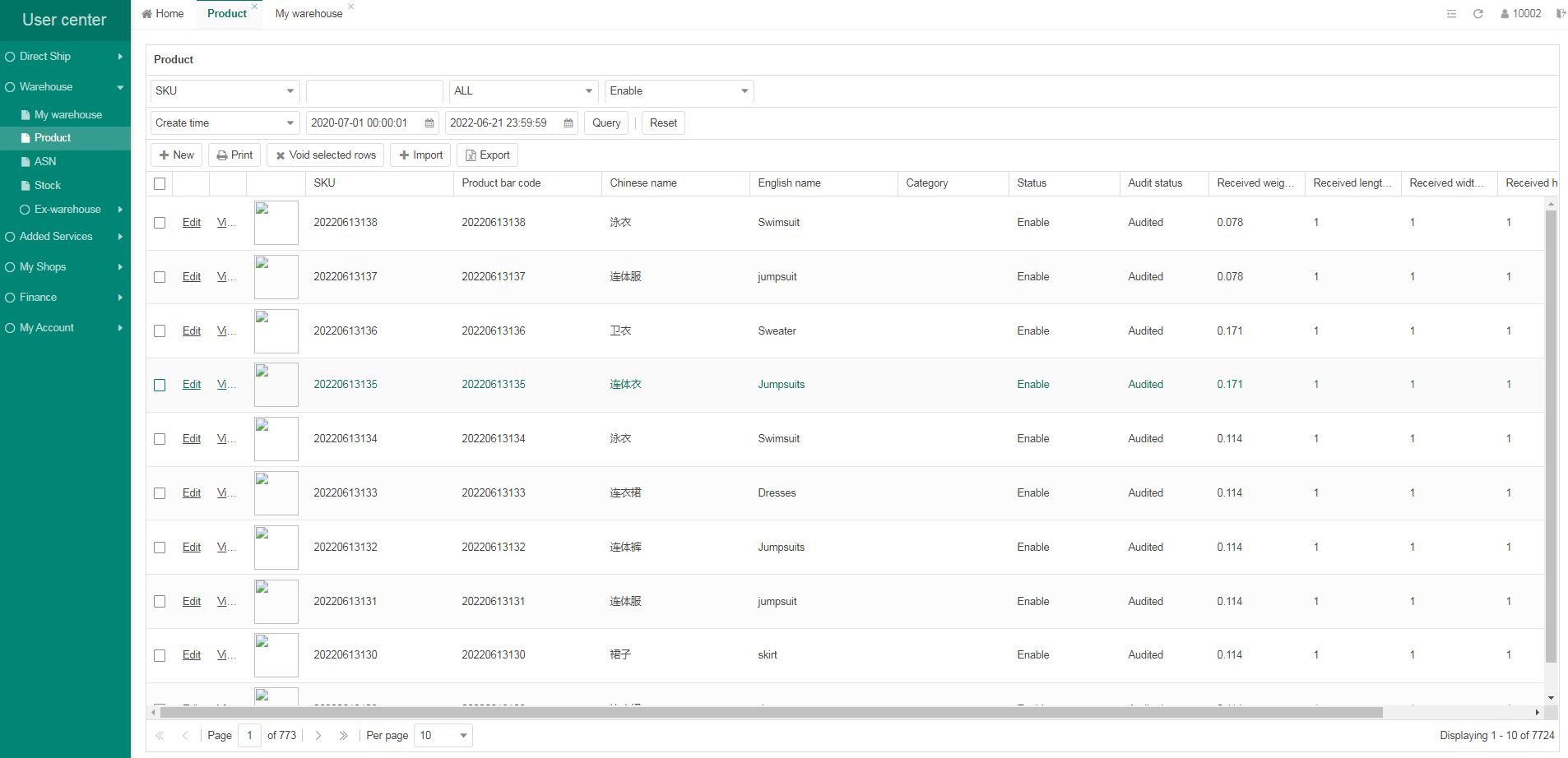 Third, add ASN (Advance Shipping Notice) to add inventory to WMS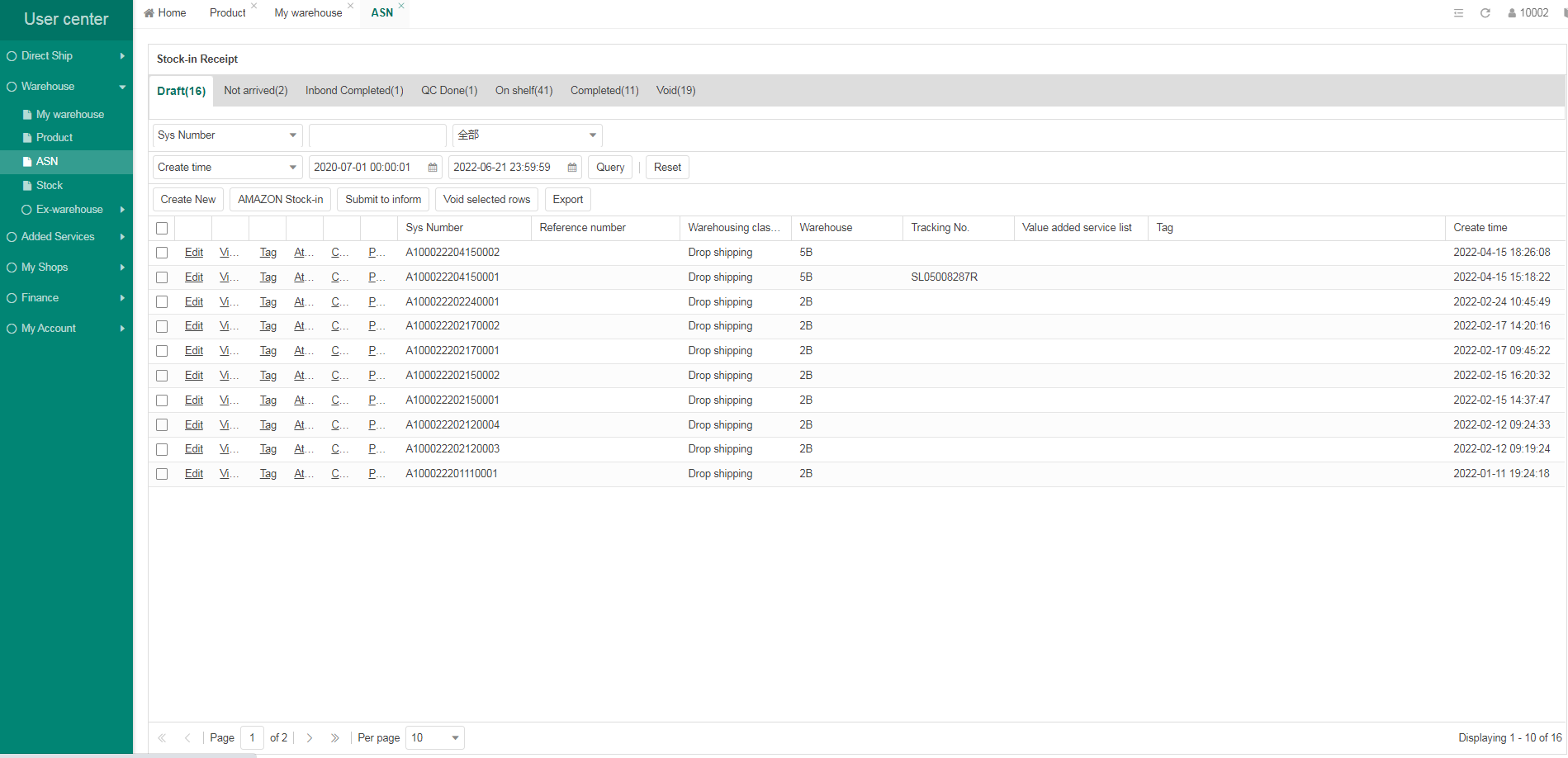 2). How to fulfill orders

First, create order one by one or in bulk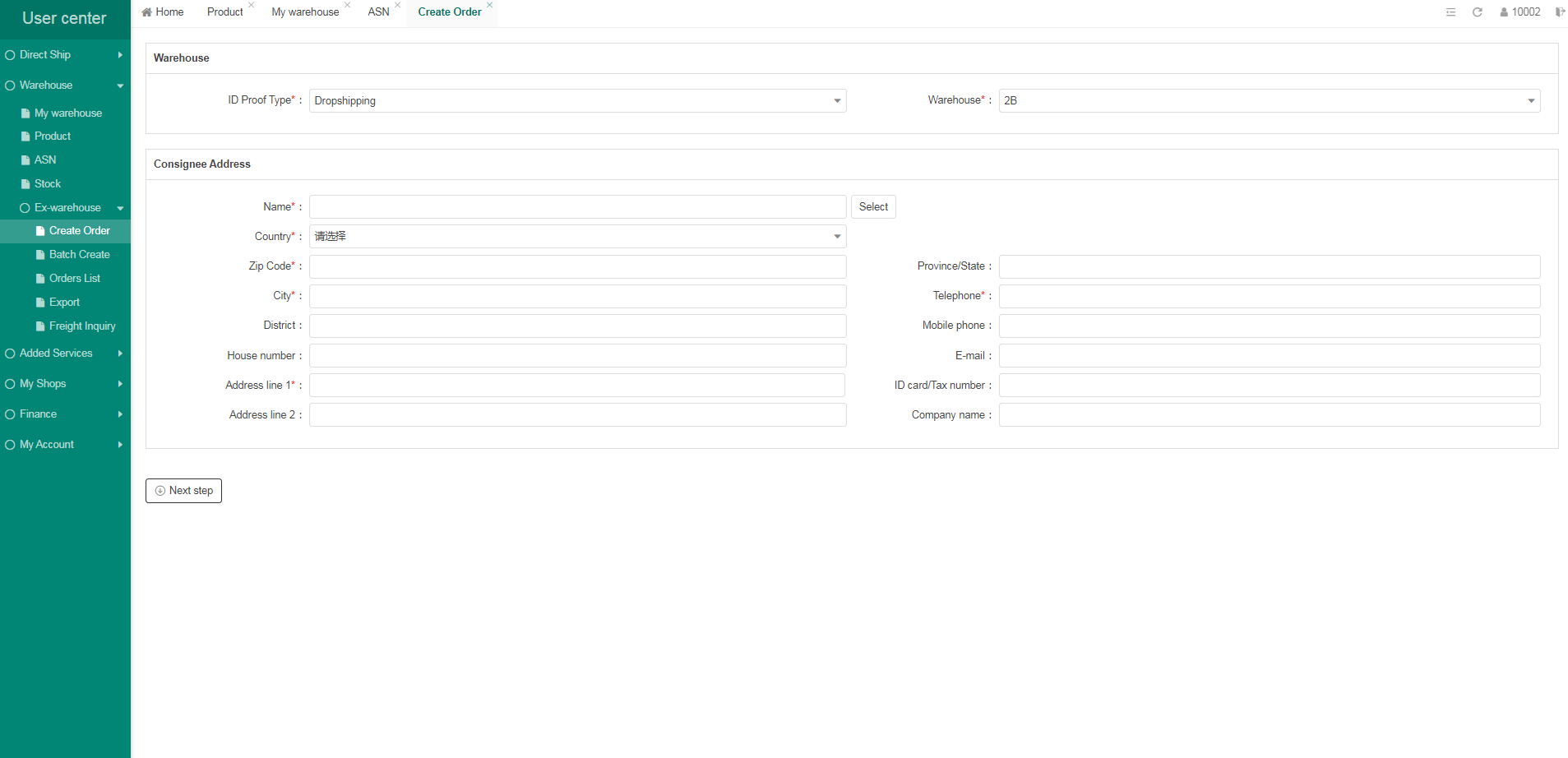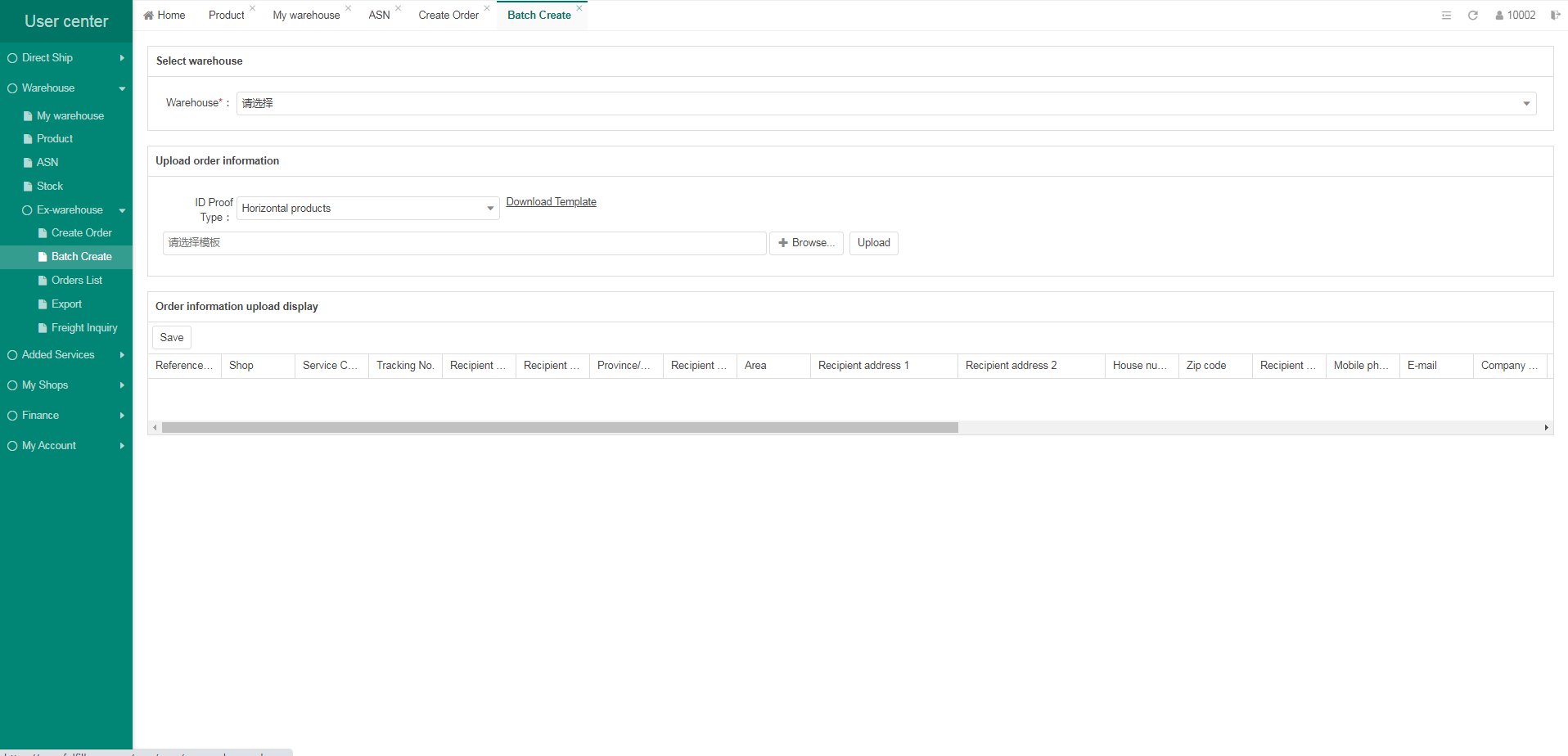 Second, submit a draft order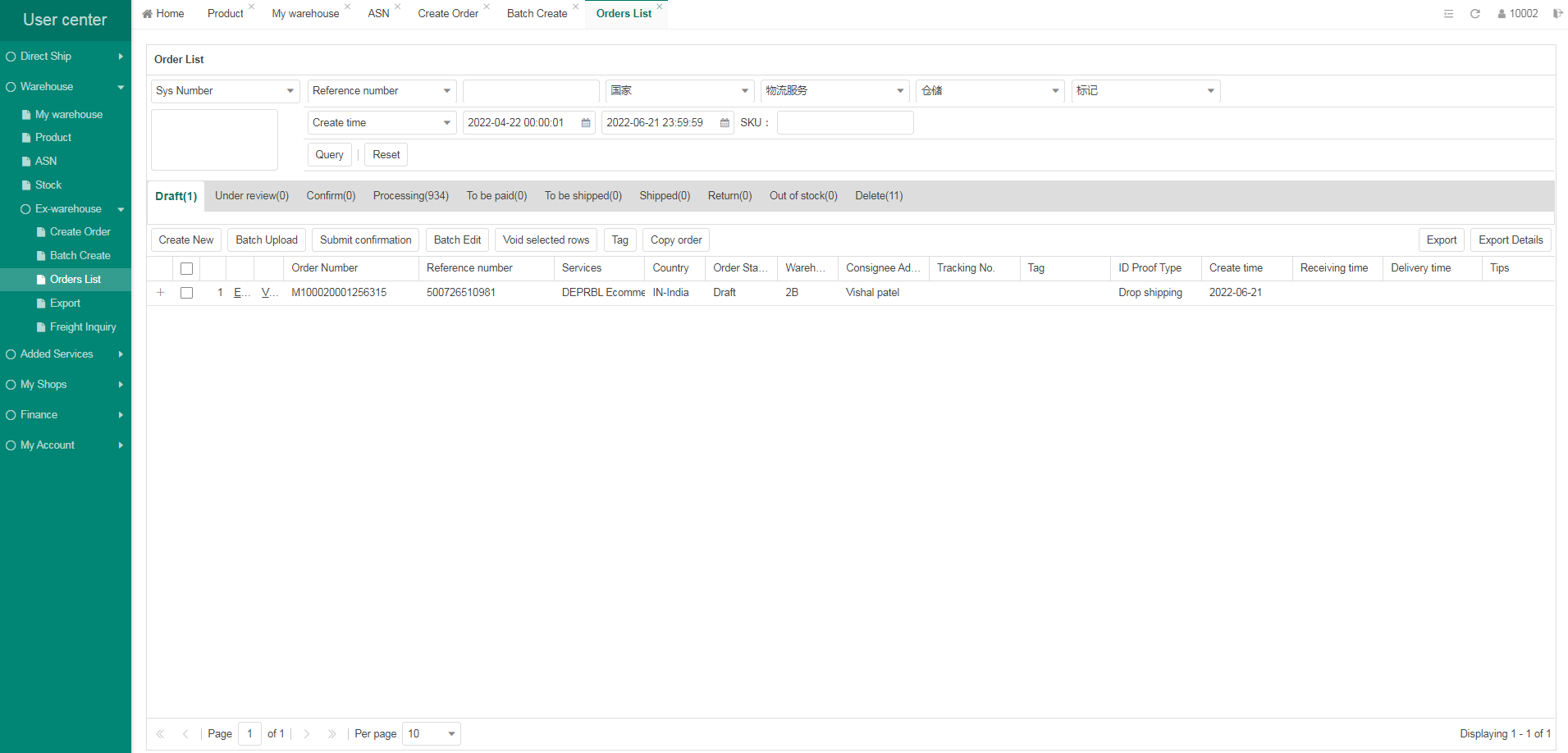 3). How to manage finance

Statement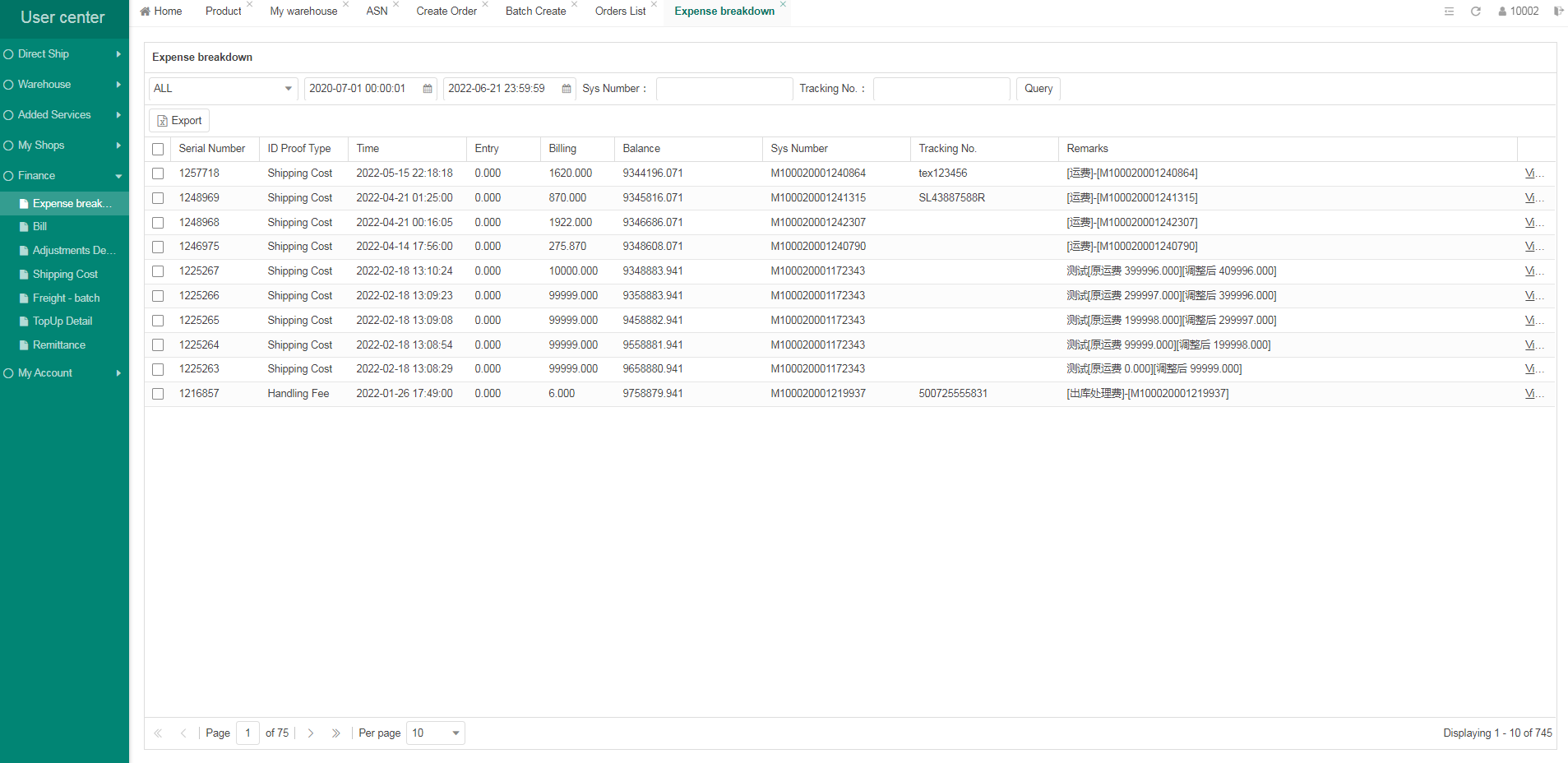 Top up detail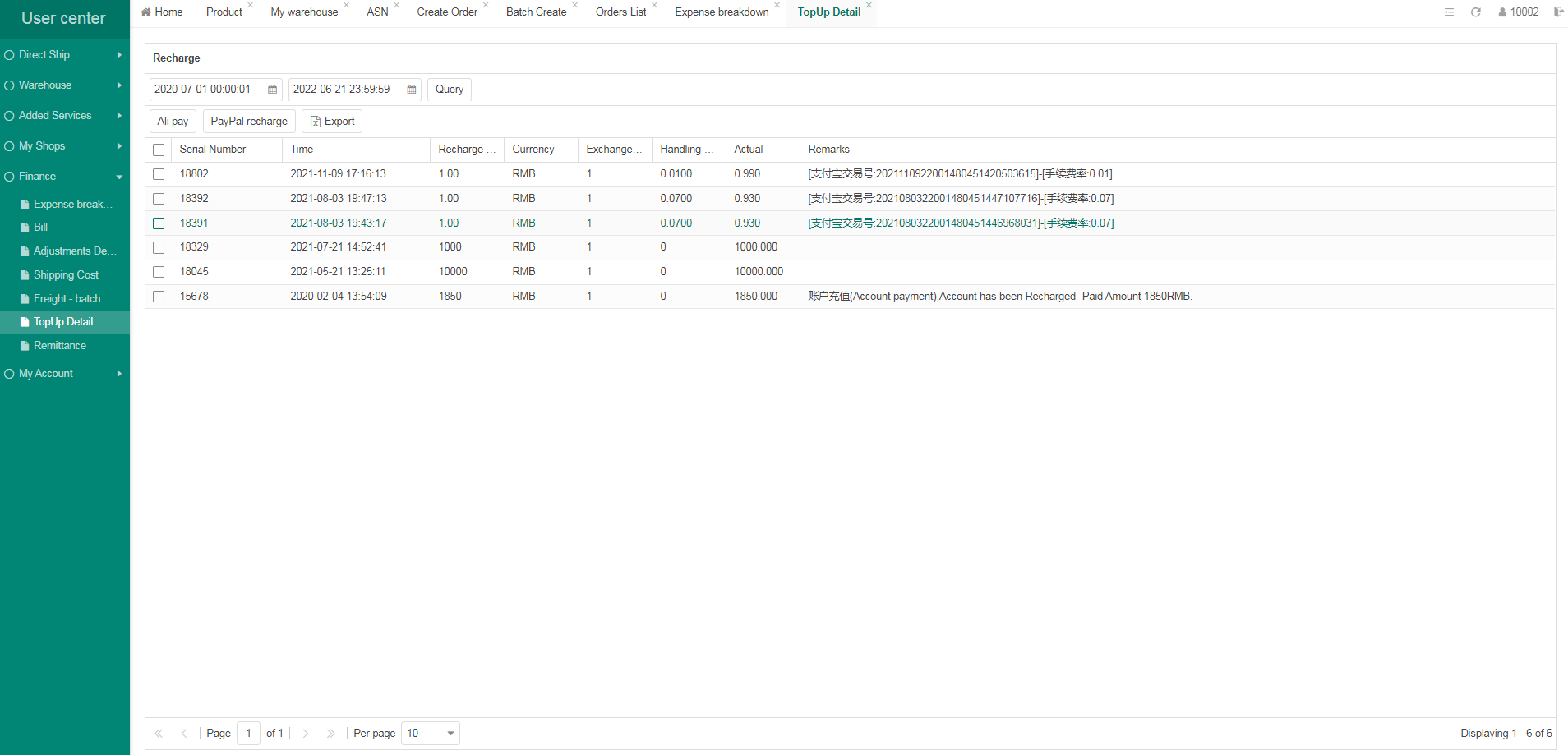 Remittance

2. How to log in Fulfillmen account

Step 2: Input your Fulfillmen ID and password and the verification code as below, then click sign in.